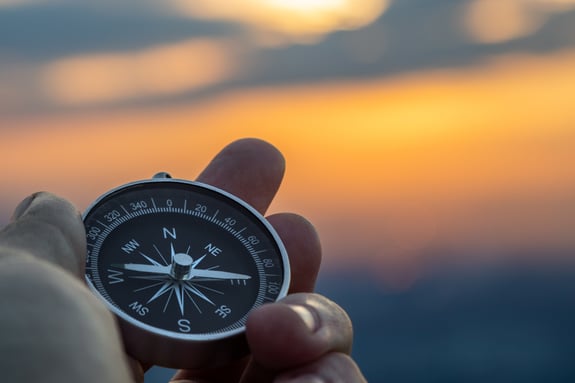 The Roadmap: Navigating Your Business Growth
Planning for a Prosperous Future
presented by Miller Bentley & Alisha Reilly, CFP®
LGT Financial Advisors LLC
Learn more about Miller...
Miller joined LGT Financial Advisors from Fidelity Investments and brings with him vast industry experience and knowledge in client management and financial planning. On a daily basis, Miller consults with business owners to design and implement qualified retirement plans for companies as well as advises individual employees on various suitable investment options. That expertise carries over to individual investors, where he is the investment management specialist and regularly guides high-net-worth clients through comprehensive financial planning. Furthermore, Miller facilitates thorough education and offers advice on Social Security.
Learn more about Alisha...
Alisha began working with LGT Financial Advisors LLC in 2010 as the firm's Operations Manager. Focusing her work on women's wealth management, Alisha quickly progressed towards full-time advisor. In 2015 she became a CERTIFIED FINANCIAL PLANNER™, and worked with clients to build practical, holistic financial plans. After taking a brief break in 2018 to tend to her 3 beautiful children, Alisha re-joined the firm in 2021. Alisha brings a vast knowledge base and true client-first experience to the firm. Alisha typically guides business owners and high net worth individuals through a goals-based wealth journey to ensure financial success. On a day-to-day basis Alisha collaborates with other advisors on targeted planning methods, facilitates private placement investment strategies, and provides educational seminars to clients and prospects.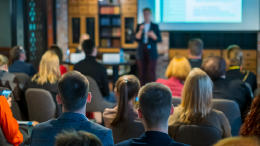 "Lane Gorman Trubitt has been serving the Southwest region for more than 70 years. The cornerstone of our firm is education; for ourselves, our guests, and our clients."