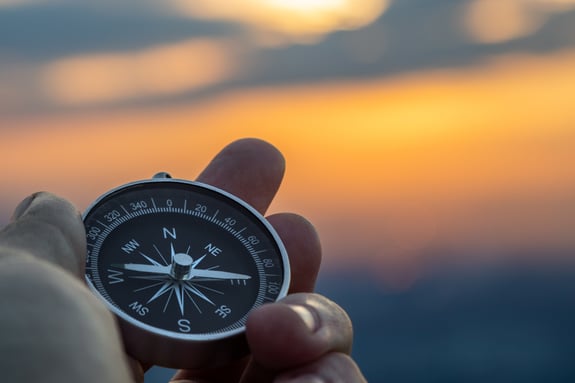 The Roadmap: Navigating Your Business Growth
How the Right Banking Partner Sets You Up for Success
presented by Dallas Capital Bank
Dallas Capital Bank will be discussing...
How a good banking partner can help you beyond just a checking account

What banks look for when extending credit

How some loans may help you today, but hurt your company in the long run
Learn more about Darren...
Darren leads the commercial banking team for Dallas Capital Bank. He has over 24 years of commercial banking experience, providing clients with custom solutions while serving as a trusted advisor. Prior to joining Dallas Capital Bank, Darren served as Dallas Market President at Truist Bank (formerly BB&T). He earned his BBA in Entrepreneurship from Baylor University. He is active in the Dallas community and currently serves on the Executive Committee for the Richardson Chamber of Commerce and immediate past Chairman of the Garland ISD Education Foundation.
Learn more about Jason...
Jason is the Chief Banking Officer for Dallas Capital Bank, overseeing Commercial Banking, Private Banking, Commercial Real Estate and Treasury Management. He has over 20 years of experience in commercial banking in Dallas, providing senior debt financing and deposit/treasury solutions for both owner-operated and private equity owned middle market companies across a broad range of industries. Prior to joining Dallas Capital Bank in 2015, Jason served as Senior Vice President in F&M Bank's Commercial Lending Group (and its acquirer, Prosperity Bank). Prior to joining F&M Bank in 2011, he served as Vice President in Texas Capital Bank's Corporate Lending Group. Jason earned his Bachelor of Business Administration degree from Baylor University and is active in the community currently serving on the Board of Goodwill Industries of Dallas and having previously served on the Board of Forerunner Mentoring Program.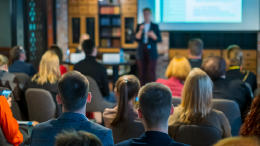 "Lane Gorman Trubitt has been serving the Southwest region for more than 70 years. The cornerstone of our firm is education; for ourselves, our guests, and our clients."