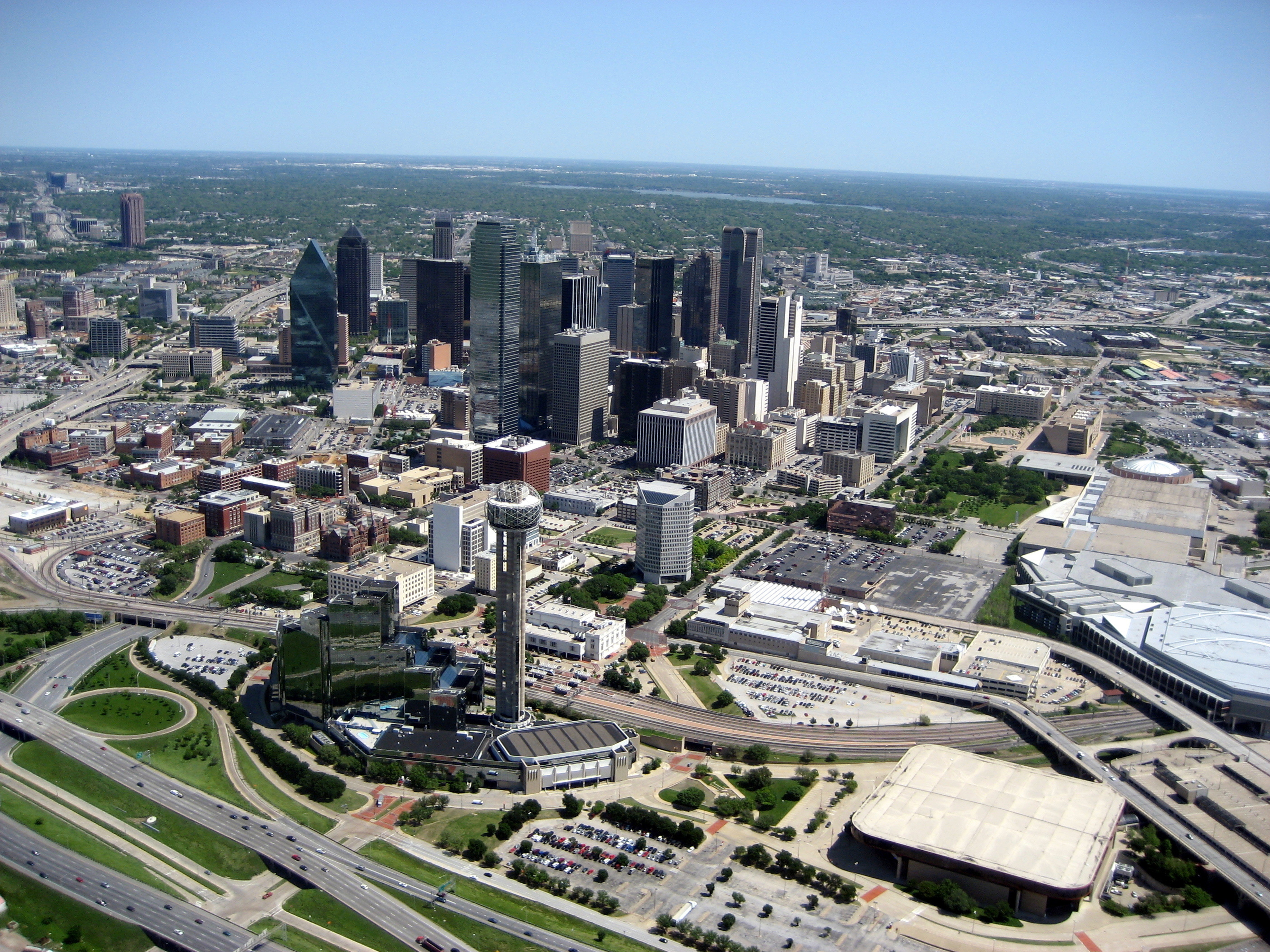 Summit 2022
August 30th | All-Day Event
Come join our team for a great day of food, education, and connections at our annual construction, real estate, manufacturing and distribution event.
Register below.
Register now for this CPE event.
Save your spot to join us at Summit!
EVENT SCHEDULE
All-Day Schedule
Construction & Real Estate Specific Presentations
M&D Specific Presentations
7:00 AM
Gleneagles Country Club Lobby
Registration Opens
Join us early for registration, breakfast, and networking. Don't forget your business cards.
Employee ReEngagement
Dr. Stevie Dawn Blakely | Stevie Dawn Inspires
9:20 AM
Construction & Real Estate Room
AGC Benefits and Compensation Results
Katie Cook | LGT
Tax Updates and Legislation
Matt Dobay | LGT
10:15 AM
Construction & Real Estate Room
Selling Your Business with No Regrets
Matt Gilbert | Gilbert & Pardue
Inflation Impact on M&D
Ben Parkey | Texas Security Bank
Information Security Vulnerabilities
Keith Barthold & Special Agent David Miller | DKB Innovative & FBI
12:45 PM
Construction & Real Estate Room
Construction & Real Estate Investment Presentation
Pinecrest Capital
Exit Planning for M&D
Mindy Passmore | B2B CFO
1:45 PM
Construction & Real Estate Room
Cover Your Assets
Lance Trammell & Lucas LaChance | LGT
Leases Update for M&D Companies
Kyle Pacheco | LGT
Supply Chain Resolutions for Your Business
Antony Francis | Lakehill Partners
9:20 AM
Construction & Real Estate Room
AGC Benefits and Compensation Results
Katie Cook | LGT
10:15 AM
Construction & Real Estate Room
Selling Your Business with No Regrets
Matt Gilbert | Gilbert & Pardue
12:45 PM
Construction & Real Estate Room
Construction & Real Estate Investment Presentation
Pinecrest Capital
1:45 PM
Construction & Real Estate Room
Cover Your Assets
Lance Trammell & Lucas LaChance | LGT
Tax Updates and Legislation
Matt Dobay | LGT
Inflation Impact on M&D
Ben Parkey | Texas Security Bank
Exit Planning for M&D
Mindy Passmore | B2B CFO
Leases Update for M&D Companies
Kyle Pacheco | LGT