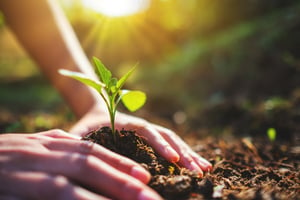 Spring into Action: Grow your not-for-profit in 2023
Scottish Rite for Children
AGENDA
7:00 AM
Breakfast/Registration
8:00 AM
A Discussion on Cybersecurity
Presented by Jose Ortiz, NDBT (North Dallas Bank & Trust)
Vast computer networks connect us to our vendors, customers, suppliers, and even remote office locations. Utilizing these technological tools allows us to be more efficient and productive while pieces of critical and sensitive data transfer into the cybersphere where virtually anyone can access them—including criminals. Unfortunately, the reality is that cybercrime is a thriving industry and you are a target. Large organizations have dedicated teams whose duties are to protect their network daily, but fraudsters often look for the path of least resistance, which could be small to mid-sized organizations like yours. Join us as we discuss some best practices on how to mitigate financial loss due to cybercrime.
9:00 AM
Raffles and Gambling and Jail? Oh my!
Presented by Babita Sherchan & Jessica Brown, Lane Gorman Trubitt
Gambling is, and for the foreseeable future will be, illegal in the state of Texas. But where does fundraising end and gambling begin? Surprisingly, that line is blurry, and some activities that NFPs carry out in support of their mission can fall into the latter category. Join us for a session on NFP fundraising and gambling, and learn how to safely and effectively raise funds for your NFP while properly recording the activities from an accounting and tax point of view.
10:20 AM
Lessons Learned from the Last 5 Years in the Rearview
Presented by Adam Sammons, Marsh McLennan Agency (MMA)
2019 was the beginning of a string of unfortunate claims spinning from a variety of claim scenarios that are still pressing and relevant in today's marketplace. Adam will share some of the lessons learned the hard way to help organizations better navigate the insurance landscape moving forward.
Event Title
E.g. Speaker Name - Job Title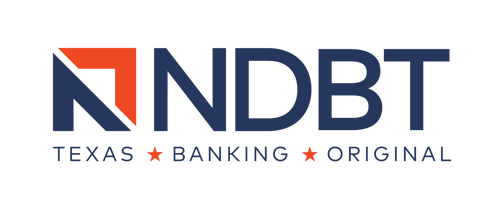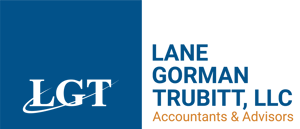 Don't Miss Out on Future Events
Be the first to know about all upcoming events by subscribing to our event emails here!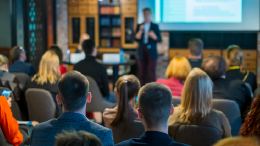 "Lane Gorman Trubitt has been serving the Southwest region for more than 70 years. The cornerstone of our firm is education; for ourselves, our guests, and our clients."